The College of the BC Building Trades Advantage
The College of the BC Building Trades offers the most robust trades training programs in the entire province.
Our students learn their craft under the guidance of tradespeople with extensive industry experience and knowledge, complemented by unprecedented access to a suite of wraparound supports to help them succeed along their educational journey.
With an emphasis on safety, our schools ensure apprentices continually advance in both their practical and classroom learning so that they ultimately acquire the skills and competencies needed to earn their Red Seal qualification. And with a Red Seal – the four-year equivalent of a bachelor's degree – our students earn top wages and have the flexibility to work within their trade anywhere in Canada.
Top sponsors
We represent 9 of the 10 largest sponsors of apprentices in B.C.
Opportunities for everyone
We have among the highest percentages of women and Indigenous apprentices in B.C.
Highest graduation rates
Our apprenticeship completion rates are the highest in B.C.
Dedicated support
Our students benefit from our small class sizes and 141 instructors & support staff dedicated to their success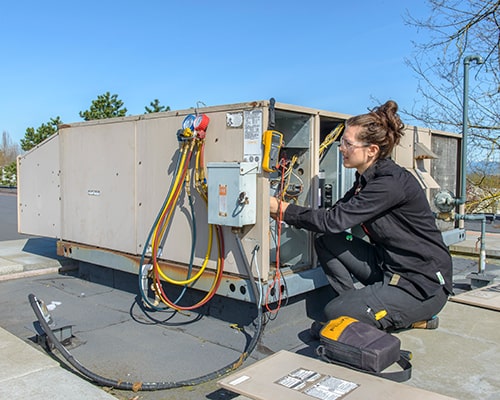 Refrigeration Training Institute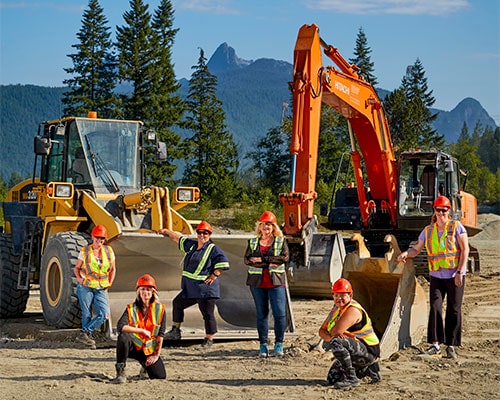 Operating Engineers Training Association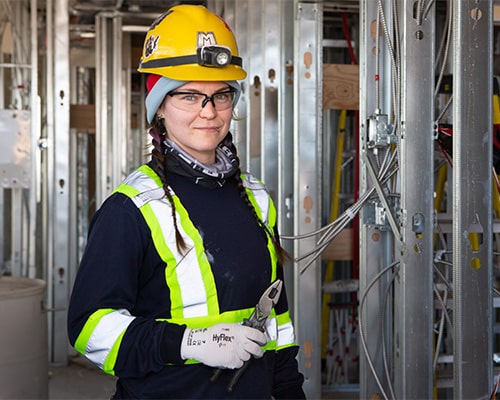 Electrical Joint Training Committee
College of the BC Building Trades by the numbers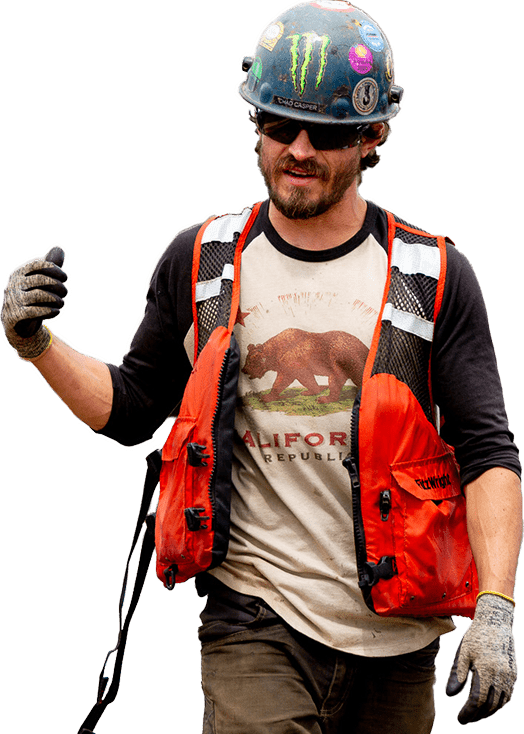 Why Choose the College of the BC Building Trades?
Students come first
Small class sizes and wrap-around student support at every level of apprenticeship
Instructors with industry experience
Instructors with a wealth of real-world experience and knowledge to share
Minimal student debt
A premier education without eye-popping tuition costs
Fast-track to jobs
Hands-on training and industry job placement
Watch this video to know more about the College of the BC Building Trades